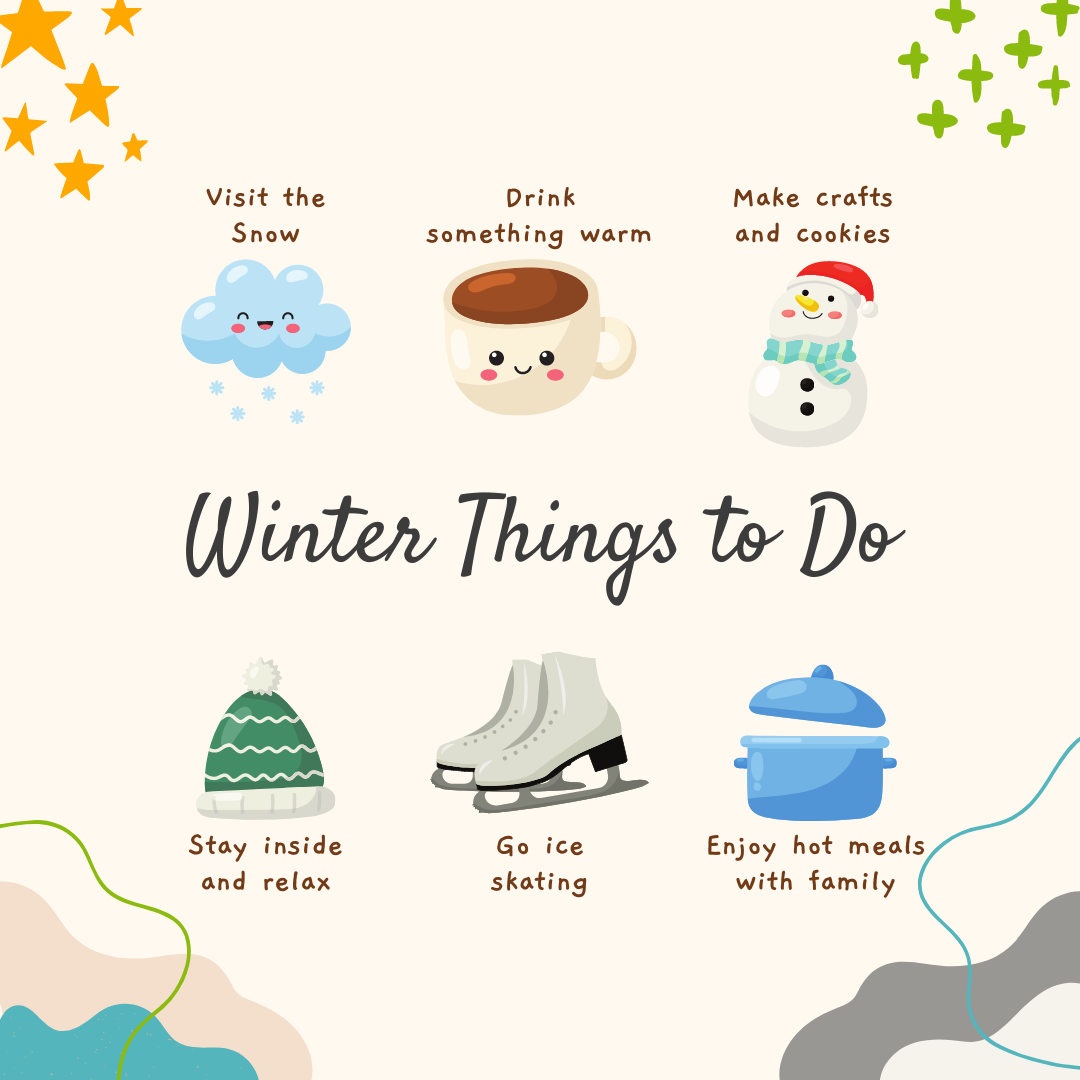 The holiday season is in full swing! We hope that you enjoyed a terrific Thanksgiving break! Did your children struggle to find their way back into the homeschooling groove on Monday? Breaks can be tons of fun and an excellent time to recharge, but occasionally it can be challenging to return to the business of schoolwork. This can be especially true when there is another long break right around the corner.
I learned early on that homeschooling in December would go better with adjusted expectations for everyone so that we could make room for all the fun field trips, events, impromptu hot cocoa breaks, and lots of time together as a family celebrating the season. Whatever that looks like for you is great. We do our regular math and language arts, but then incorporate fun seasonal picture books and activities, and related science and history.
December is chock-full of reasons to celebrate and things to learn about. For many, it ushers in religious holidays like Christmas, Kwanzaa, and Hanukkah. Other significant days include cultural and historical celebrations like the winter solstice. The winter solstice happens on Tuesday, December 21, 2021; this is the astronomical first day of winter in the Northern Hemisphere and the year's shortest day.
We've tagged many free lessons, resources, and pages to explore on our EXTENSIVE December Pinterest board. We also have some fantastic opportunities to gather with the community at field trips and events. I am particularly excited about the Holidays Around the World event. You can see all the details and sign up in the CC section below. I hope to see you soon!
– Kara Parkins, Parent Support Advisor