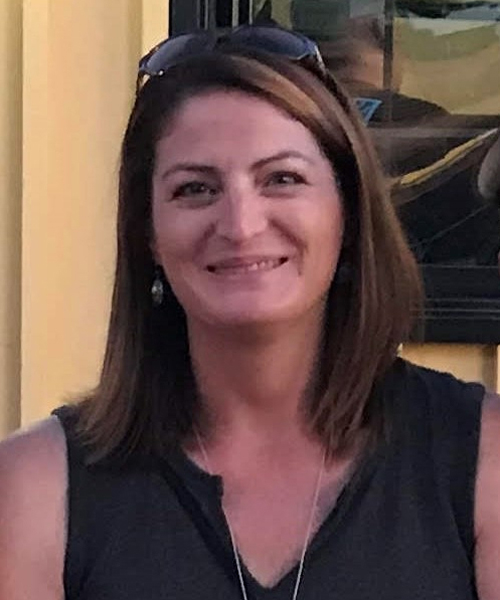 Deb Hibbard has a Master's in Business Administration from CSU Sacramento and a Bachelor's in Accounting from San Francisco State. Deb has worked in accounting and finance for over 20 years and she brings her passion for student success, along with a leadership and management background to the board.
Deb has two sons, one a Cottonwood School high school student, the other a recent high school graduate who was just accepted into the Air Force. She enjoys living in Folsom close to the lake and the foothills, where she spends time with her family paddleboarding, kayaking, hiking, and cycling. She has traveled to over a dozen different countries, enjoys watching and coaching soccer, and loves dogs.
Deb understands the need for school choice, values diversity, honesty, and integrity, and is looking forward to making a positive impact on The Cottonwood School.