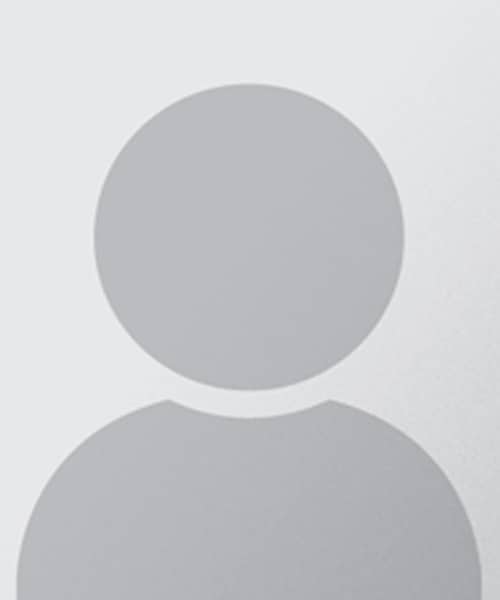 Donna Huckleby has been a homeschool parent/teacher for 12 years. Donna has worked as a volunteer with other charter schools as a member of their advisory boards and has a knack for encouraging homeschool families and teachers in their educational journey. Her life skills and experiences allow her to contribute in many ways.
Donna and her family enjoy being part of numerous community outreach programs.
She is passionate about empowering parents to raise choice education options for their children that are the most individually effective, encouraging the greatest growth and health in every area of each child's unique life.