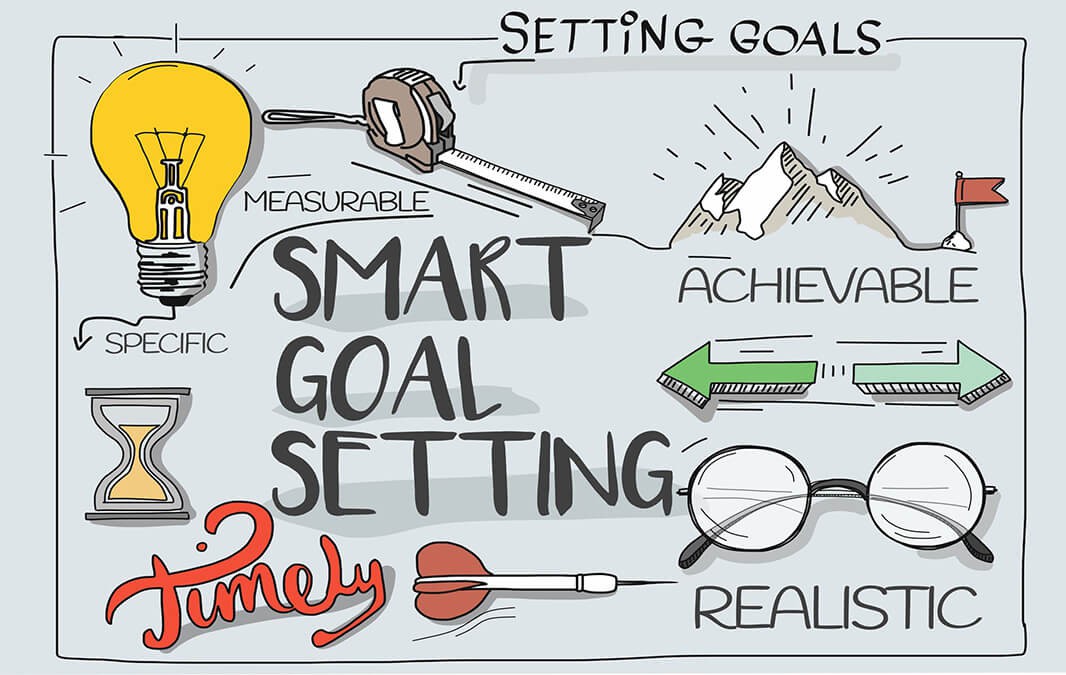 Happy New Year, and welcome back! We hope you had a terrific week and are easing back into your homeschool rhythm gently. Coming back from a school break can include some bumps and reluctance. It can feel like a jolt of reality even, so have extra patience for yourself and your children. Different brain and movement breaks may be in order for the grown-ups and the kids.
It is common to set new goals and resolutions in the new year. Let's face it, the last few years have been full of the unexpected, many pivots, and we have come to expect the unexpected. For me, this makes goal setting seem more challenging than in years past. But asking some real and practical questions as we enter the second semester has been helpful. Consider asking yourself the following questions as you consider your 2022 homeschool goals.
What is a source of joy for me and for my children?
Are we experiencing challenges with our chosen curriculum? (Your HST is an expert in guiding you through tweaks and adjustments!)
Would we benefit from taking a break from a particular subject or activity?
What are we doing that adds value to our homeschool experience?
In addition to these questions, I find an acronym helpful for goal setting. Is it SMART? Every goal should be:
S – Specific
M – Measurable
A – Achievable
R – Reasonable
T – Time-Bound
I hope you find these tips helpful as a launching point or as another tool on your toolbelt.
Check out our Pinterest board for some New Years' activities for kids to reflect on the last year and set some goals for themselves.