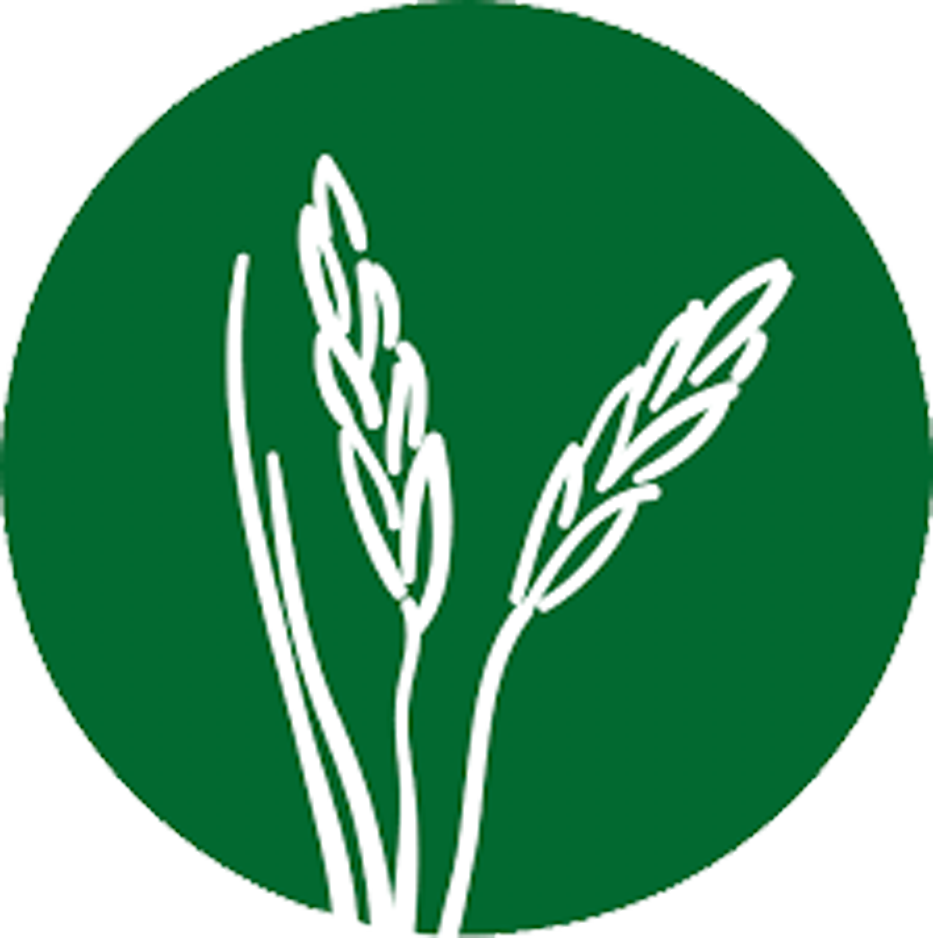 Industry Sector: Agriculture and Natural Resources
Pathway – Animal Science
In the Animal Science pathway, students study large, small, and specialty animals. Students explore the necessary elements, such as diet, genetics, habitat, and behavior, to create humane, ecologically, and economically sustainable animal production systems. The pathway includes the study of animal anatomy and physiology, nutrition, reproduction, genetics, health and welfare, animal production, technology, and the management and processing of animal products and by-products.