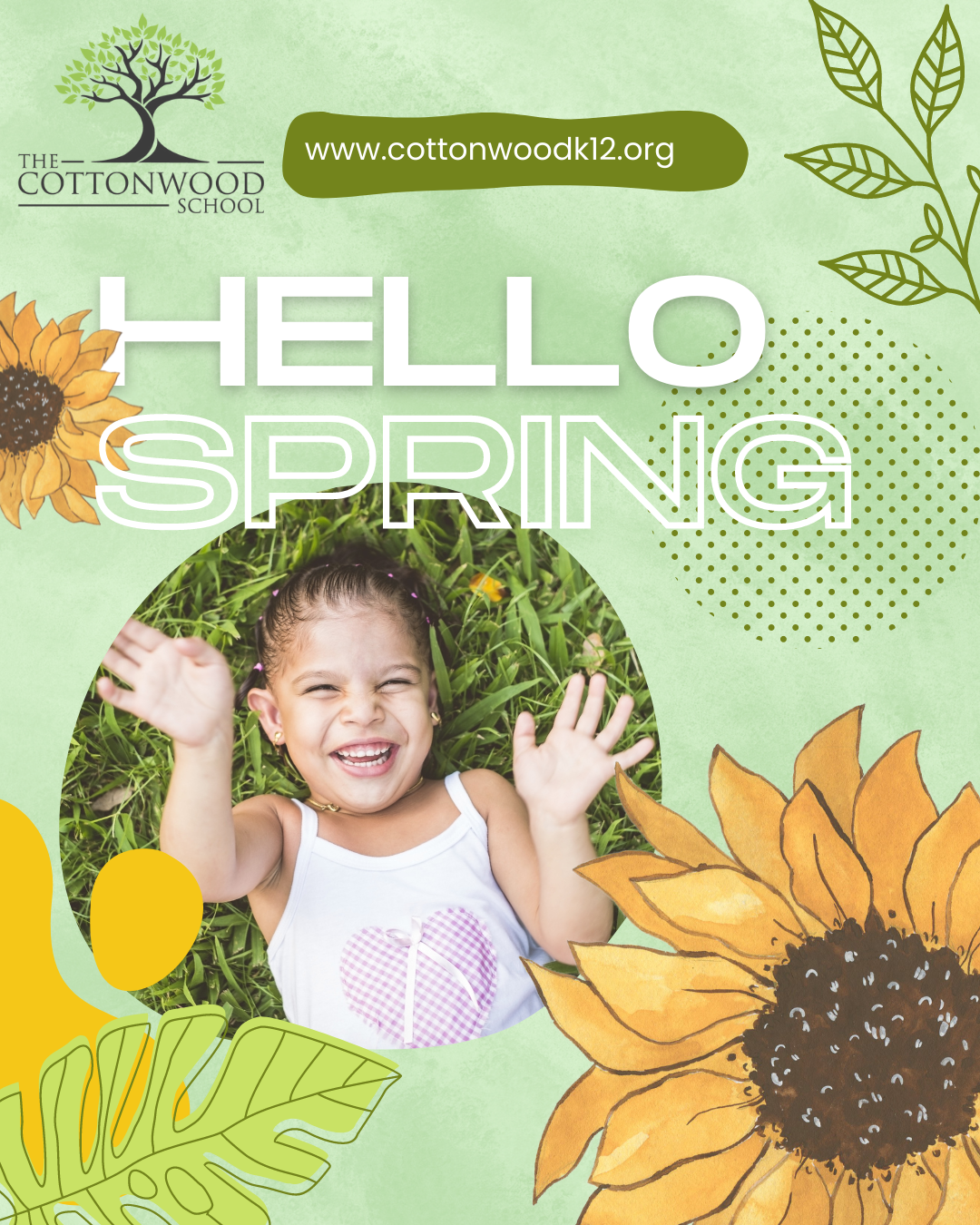 Spring is such an exciting time of the year. Here we are, almost thru the school year, and yet Spring can make everything seem fresh and new. The birds have emerged and are singing happy Spring tunes, the flowers are beginning to bloom, and I don't know about you, but this mama is ready for warm weather and a change of scenery!
Despite how it may sound, I am not much of an outdoorsy girl, but I do find myself taken with nature and more inclined to incorporate it into our homeschooling this time of year. We even like to take our regular lessons outside on beautiful sunny days! However, it didn't come naturally for me to study nature with my kids. So, I thought I would share some easy nature study ideas that even my bookworm, indoorsy girl has come to love doing each year.
Plants
Sprout seeds for a garden or flower bed.
Collect and examine seeds. You won't have to look very hard to find them.
Examine the soil! Whether you are out on the trail or in your garden, a lot is happening beneath your feet.
Dissect a flower! You can find tulips, crocus, daffodils, and many other flowers in abundance.
Make art with plants!
Creatures
Spring is a great time to look for birds! Many birds will be busy building nests, and there will be hatchlings soon!
Look for evidence of animals! (Consider ordering some take-along guides to help you examine the evidence.)
Raise tadpoles!
Raise butterflies! (Order a butterfly kit, and the learning will happen before your eyes. Metamorphosis is so extraordinary!)
Visit a local farm to meet some baby animals.
How will you and your kiddos explore nature this spring? I hope this season of fresh blooms and new life also brings renewed joy to your homeschool!