Become part of a connected community
When you enroll in The Cottonwood School, you and your student become part of a connected community of families, children, and educators. At Cottonwood we are reimagining community — a network of caring, like-minded people who come together virtually and in person — to support your choice to homeschool your children. Through events, field trips, activities, workshops, and training for parents, we make sure that your child's social and emotional development keeps pace with their academic achievements.
Communication:
Parent Community Meetings
The Cottonwood School administration holds Parent Community Meetings three times a year. At these informal gatherings, parents are able to get their questions answered, families share their homeschooling experiences, and we share school updates and useful information.
Parent Connect
Our Family Support Advisor and Family Liaisons are available at our weekly Storytime and Craft Club at our Lending Library. During these CONNECT events, parents are invited to seek support and get questions answered by our dedicated staff members who are also homeschooling parents. All parents and staff are invited. Once a month we also feature a Parent Connect Book Club during this time. It's a great way to connect with others to build community and give and get support.
Wednesday Weekly
Each Wednesday our Parent Support Advisor sends out a newsletter to all those within the Cottonwood community. This newsletter contains relevant community information about upcoming events, resources, and homeschooling in general.
Regular Communication with your Home School Teacher (HST)
Your HST (homeschool teacher) will communicate with you regularly via email and possibly text. You will receive updates and offerings of special events and activities.
Activities:
Community Connections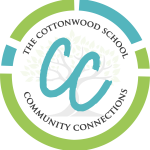 Each month our Community Coordinators provide opportunities for students and parents to gather for unique events that build community. Prior events have included a science fair, a spelling bee, and a maker's market. During the pandemic, our virtual events have included cooking classes, Lego challenges, scavenger hunts, and virtual field trips.
Field Trips
We believe that experience connects and engages us with what we are learning. Our teacher-led field trips bring your child's education to life. From the arts to athletics, science to living history, and nature to outer space, we explore the world around us, together.
Social-Emotional Learning Foundations (SELF)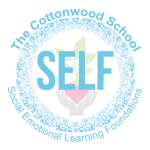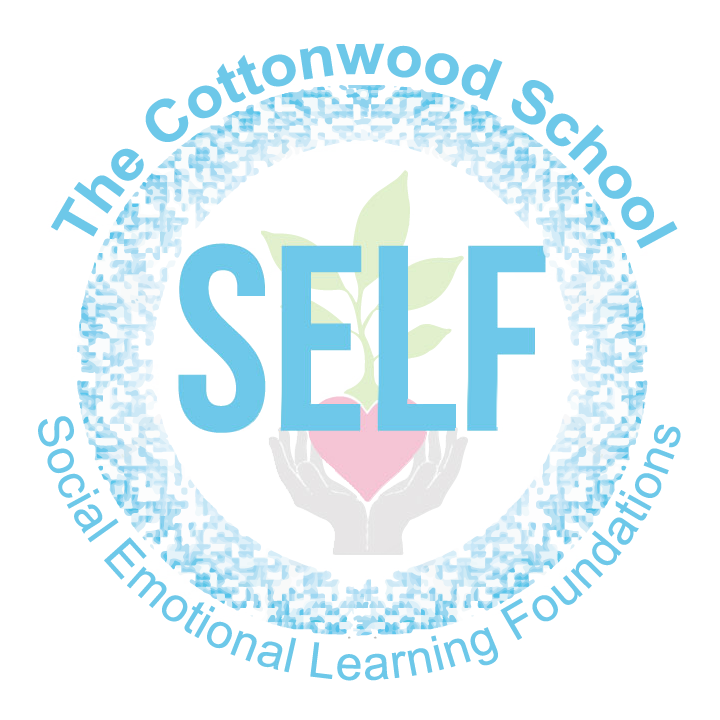 We nurture social, emotional, and physical wellness, in addition to academic excellence, to maximize your child's holistic growth and future success. We do this through Mindset Mondays, workshops, and events for students to learn about the 7 Mindsets, Home Educator Workshops, our weekly SELF Talk newsletter, and support.
Multicultural Diversity and Inclusion Perspectives (MDIP)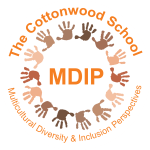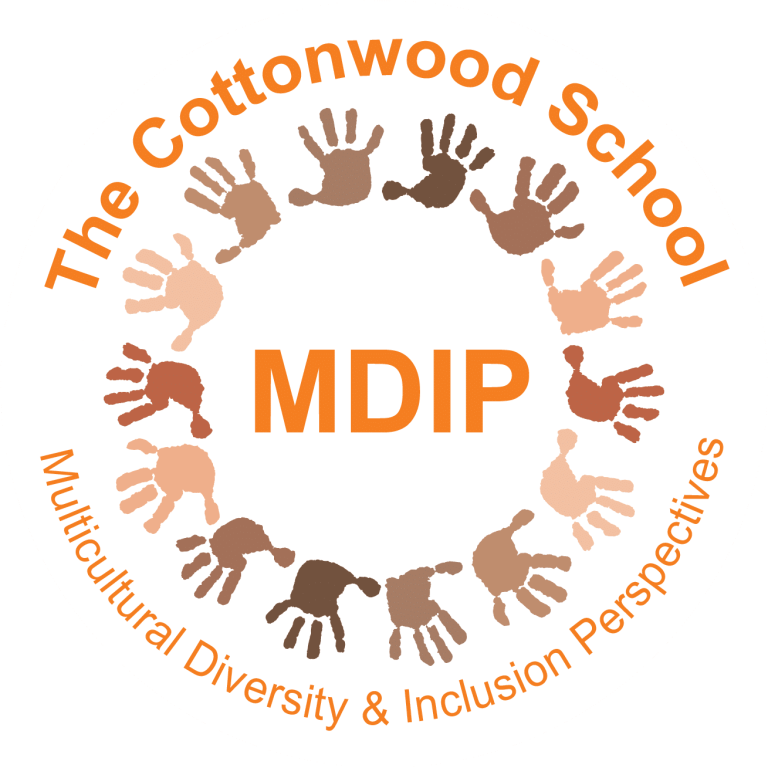 We are committed to lifting the voices of those who may not have historically been recognized or valued, and providing diverse perspectives on both historical and current events. Through monthly workshops and events, we create opportunities for conversation and understanding, as well as supply tools to help staff and families take actionable steps toward positive change.
Educational Design Experts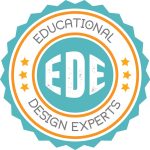 Our Educational Design Experts are specialists in a particular educational methodology. They design meet-ups each month (some in person and some virtual) for parents and students to experience highlights in a certain methodology and gather with families that are approaching homeschooling in a similar manner. This is just another way to build a micro-community within our school. These experts also offer monthly office hours and serve as a resource for families and staff.