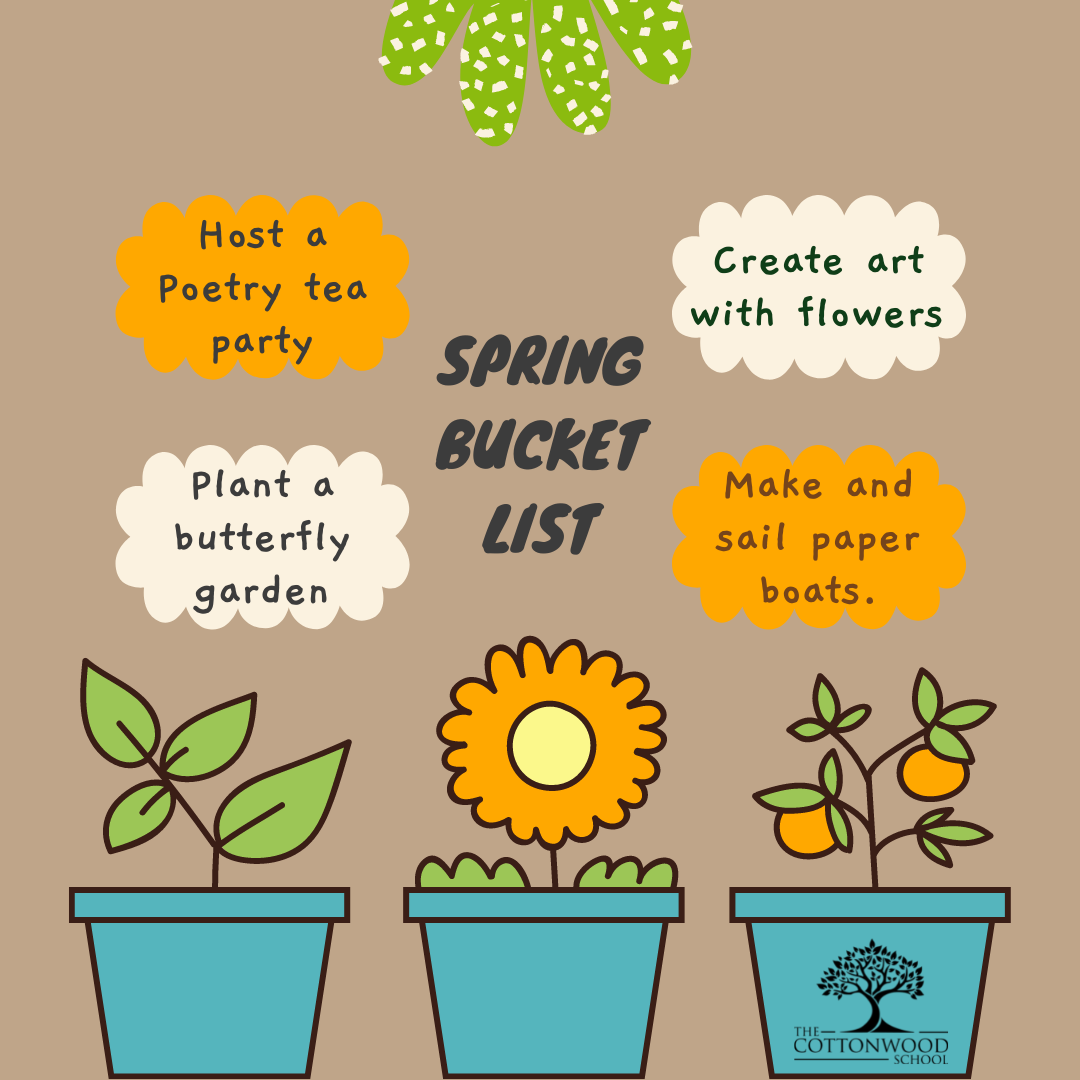 I am fully aware that I have been bragging and swooning over our incredible school the past few weeks. Enrollment brings out school pride for many of us as we encourage others to join us. Spring seems an appropriate follow-up, as it is one of the BEST homeschool seasons! It doesn't take much effort or imagination to find natural learning opportunities. This is the time of year my regular curriculum takes a backseat to unit studies and field trips.
When is the first day of spring in 2022? When I looked this up a few years ago with my children, we ended up learning an awful lot of meteorology. Simple questions often lead to the best learning. I implore you to ask your kids when the first day of spring is and why, give them some resources such as library books, encyclopedias, or the world wide web, and set them loose. Soon they will be exploring equinox and WHY April showers bring May flowers in the Northern Hemisphere.
Spring also ushers in some of the most significant religious holidays across the globe, including Passover and Easter, Holi in India, Nowruz in Iran, and Songkran in Thailand. Talk about some exciting history and geography to explore.
Spring is a treasure trove for the experiential and meaningful learning. Consider experiencing the metamorphosis of caterpillars, growing a garden and playing in the rain! You can find bucket lists, lesson plans, and more on our Spring Learning Pinterest page. Please take to Facebook to share all of your learning adventures with our community. We also hope to see you at some of our spring field trips, which are found at the very bottom of this newsletter.
Kindly,
Kara Parkins,
Family Support Advisor