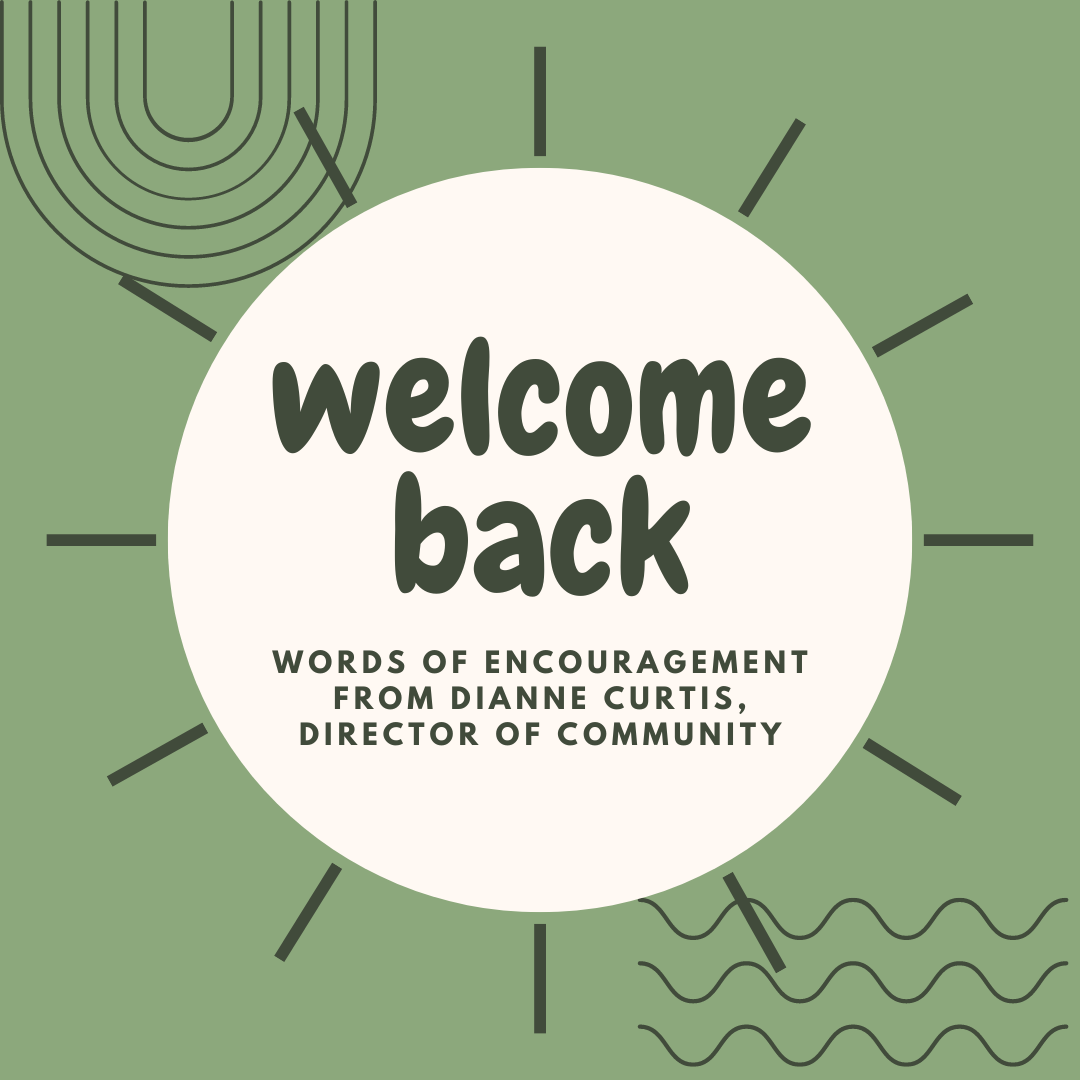 Dear Cottonwood School Families,
A heartfelt welcome back to The Cottonwood School family! As the new school year dawns upon us, I want to express our sincere excitement and anticipation for the journey ahead. I hope you had a relaxing summer break and are ready to embrace a year filled with learning, growth, and memorable experiences.
A Year of Growth and Support: At The Cottonwood School, we are committed to fostering an environment where every student thrives. This year promises to be one of growth, both academically and personally. Our dedicated staff is here to provide unwavering support, guidance, and encouragement as your children embark on new challenges and opportunities. We hope you are already coming to rely on your HST for all s/he can provide!
Together, We Flourish: We believe that a strong sense of community is integral to a successful educational experience. We encourage you to actively engage with the school, connect with other families, and build lasting relationships. By working together, sharing insights, and supporting each other, we create a vibrant community where every voice is heard and valued. We invite you to join our Cottonwood Homeschool Community Group on Facebook where families and teachers share ideas and casual opportunities to meet up!
Discover the Resources: Our school is equipped with a treasure trove of resources designed to enrich your child's learning journey. From a diverse curriculum to innovative teaching methodologies, we're here to ensure that your child receives a well-rounded education. We encourage you to explore our Lending Library, access online tools in Clever, and take advantage of the Instructional Programs we offer. You can find more information in the Hawks' Nest.
Stay Connected: Our goal of transparent communication is demonstrated in this very newsletter: the Wednesday Weekly. Stay connected with us by reading about school updates, upcoming events and field trips, and other school-sponsored opportunities. The Wednesday Weekly is sent every Wednesday at 12:30pm.
Embrace the Adventure: As we embark on this new school year, let's remember that education is not just about academics — it's about fostering curiosity, nurturing creativity, and instilling a love for learning that lasts a lifetime. Together, we'll explore new horizons, overcome challenges, and celebrate achievements, both big and small. Register for field trips and events to expand your horizons!
Here's to a year filled with enthusiasm, collaboration, and success. We look forward to witnessing the growth and accomplishments of each and every student at The Cottonwood School. If you have any questions or need assistance, please don't hesitate to reach out to your HST or any of our staff.
Warm regards,
Dianne Curtis, Director of Community