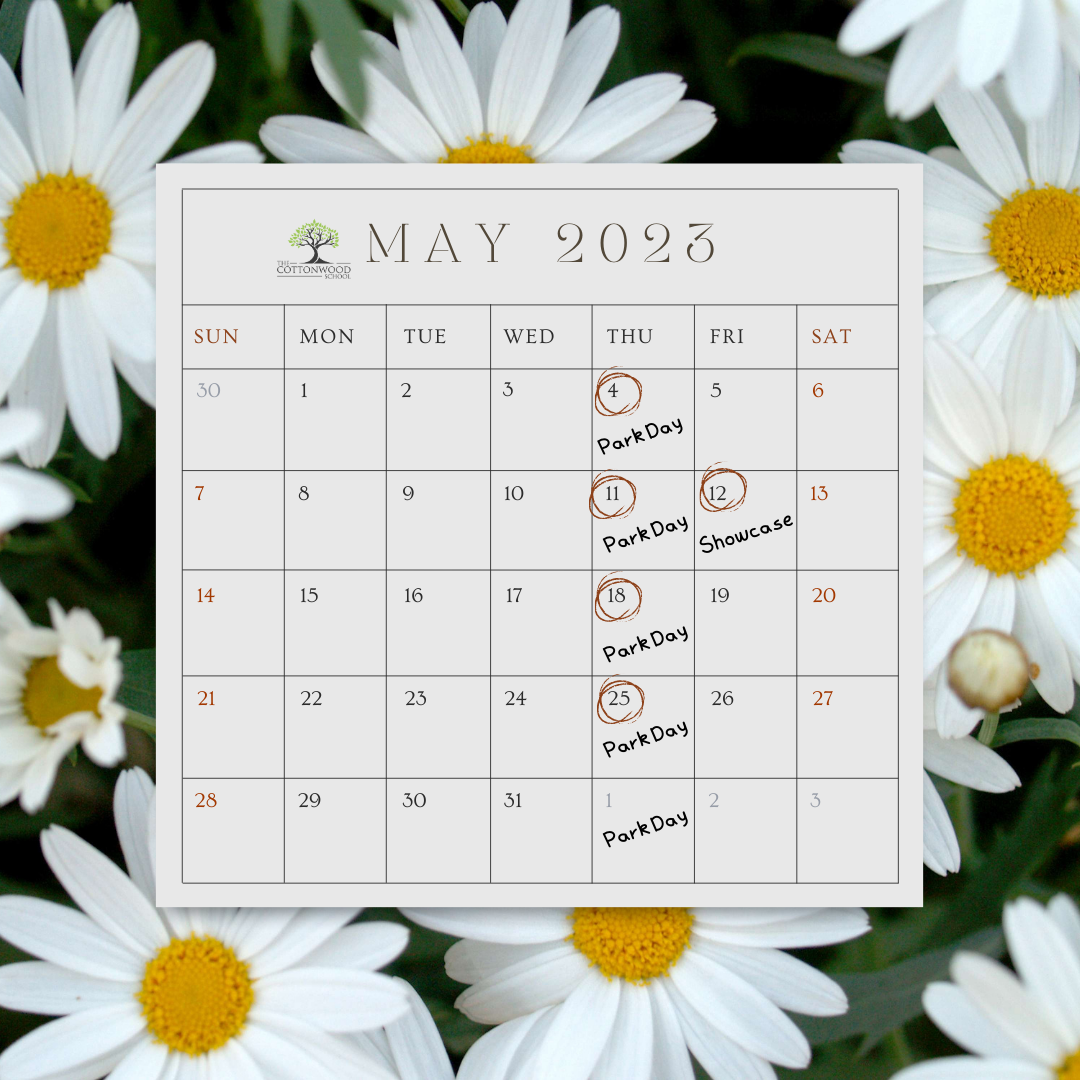 It's May! Can you believe how quickly the school year has gone by? I hope you're all feeling proud of the progress you've made and excited for the summer months ahead.
We aren't quite done with the year yet, but we do tend to mix in more fun and activity into the end of the school year in my homeschool. Let's make this month extra special by taking advantage of all the fun opportunities it offers. Here are a few ideas to get you started:
Celebrate International Firefighters' Day: May 4th is International Firefighters' Day. Let's take a moment to thank the brave men and women who risk their lives to keep our communities safe. You can write letters, make cards to thank local firefighters, or make a fun craft to celebrate their work.
Get creative for Cinco de Mayo: On May 5th, we celebrate Cinco de Mayo, a Mexican holiday commemorating the Battle of Puebla. You can celebrate by cooking delicious Mexican food, making festive decorations, or even learning a traditional Mexican dance.
Join us for Curriculum Showcase: On May 12, we will gather as a school for our end-of-the-year celebratory event! While the primary purpose is to support you in planning for the 23/24 school year, it's also a lot of fun! There will be activities for the kids, a live raffle, curriculum vendors, service vendors, food trucks, and more. All of our internal programs will be represented to answer your questions and to demonstrate all that Cottonwood has to offer.
Do a random act of kindness: May 15th is National Chocolate Chip Day, and what better way to celebrate than by doing a random act of kindness? You can bake cookies for your neighbors, make care packages for those in need, or even just leave positive notes around your community.
Spend time outside with your family: With longer days and warmer weather, May is the perfect time to spend outside with your family. You can go on a hike, play a game of catch, or even have a family picnic.
Speaking of spending time outside, I can't encourage you enough to attend our regional park days. These park days are where my children and I met many of our closest homeschool friends and found our tribe. It was a great start to our homeschool journey, and even as my kids have grown, they still look forward to regularly gathering with other homeschool families on a predictable day. We kick off our park days THIS THURSDAY. See you there!
Another memory from May is when my kids were younger; we always made homemade Mother's Day gifts. One year, we made a photo album with pictures of all of us together. It was a simple gift, but it meant so much to me, and I still treasure it.
I hope these ideas inspire you to make this May a special one. Remember to take the time to enjoy the little things and appreciate the moments with your family and community.
Wishing you a happy and fun-filled May!
Kindly,
Kara Parkins