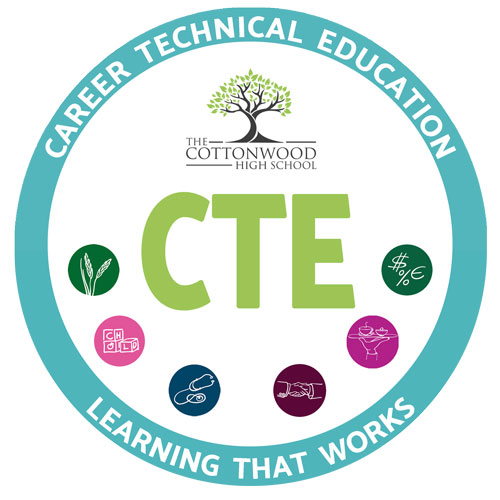 The Cottonwood School offers an amazing internal Career Technical Education (CTE) program for our High Schoolers!
Career Technical Education (CTE) is a program of study integrating core academic knowledge with technical and occupational knowledge. Upon successful completion of a CTE Pathway, students will receive a certificate from TCS. While CTE is career-focused education preparing students for the world of work, completion of a pathway helps prepare students for college as well and is a valuable addition to one's application.
Our internal CTE program is a carefully crafted program created by industry professionals. Our program offers hands-on career-focused projects to help our students develop career-relevant, real-world skills. We also realize the importance of learning about diversity, cultural awareness, and social-emotional learning to aid students in their future success, and these areas are incorporated in our CTE program!
TCS offers the following high school CTE courses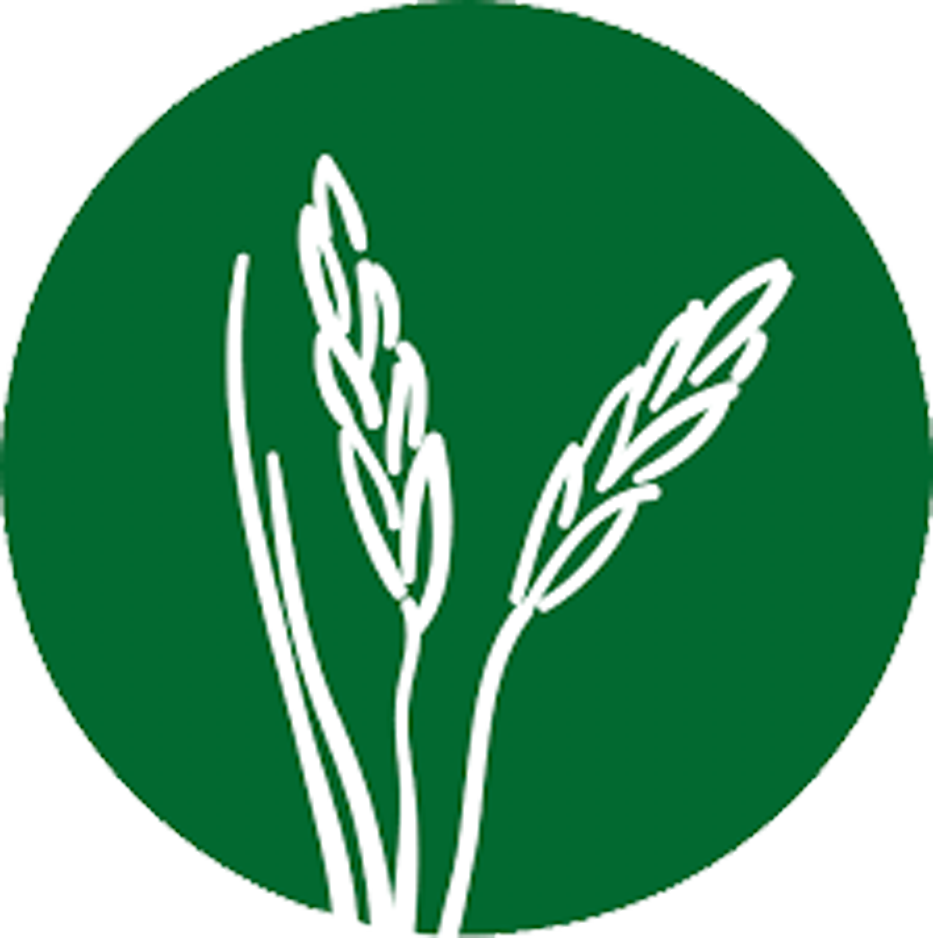 Industry Sector: Agriculture and Natural Resources
Pathway – Agriscience
The Agriscience pathway, in the Agriculture and Natural Resources Industry Sector, helps students acquire a broad understanding of a variety of agricultural areas, develop an awareness of the many career opportunities in agriculture, participate in occupationally relevant experiences, and work cooperatively with a group to develop and expand leadership abilities. Students will study California agriculture, agricultural business, agricultural technologies, natural resources, and animal, plant, and soil science.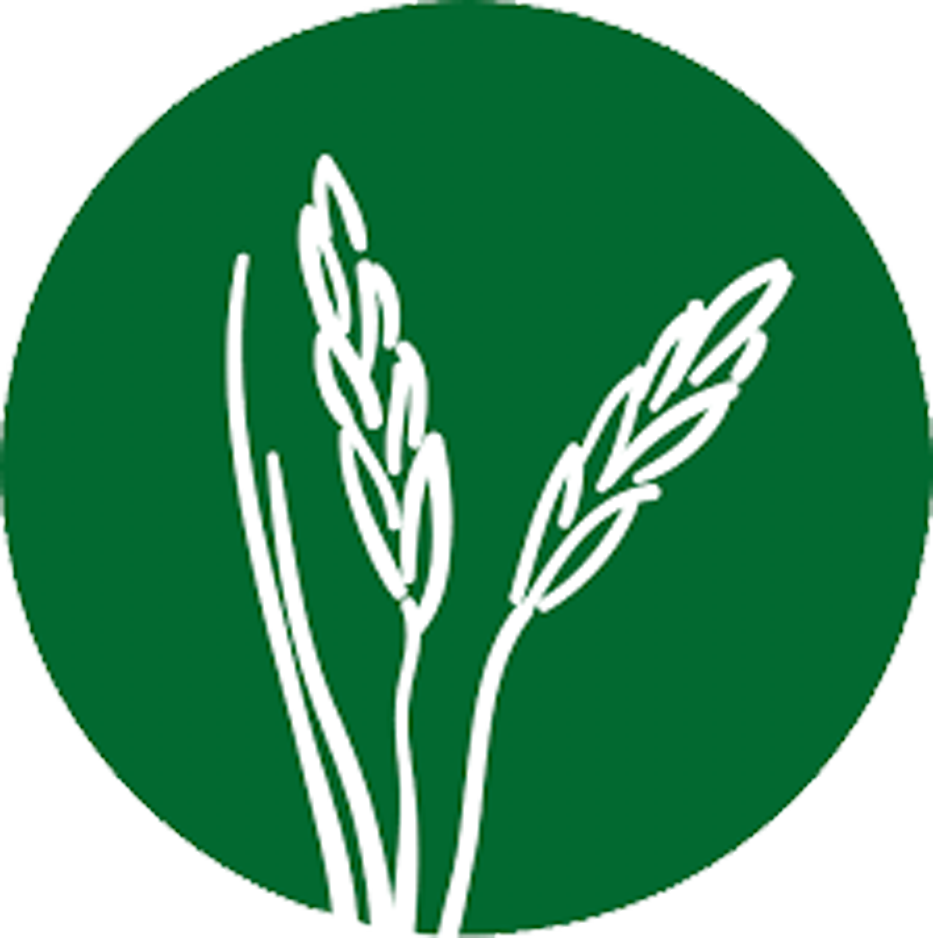 Industry Sector: Agriculture and Natural Resources
Pathway – Animal Science
In the Animal Science pathway, students study large, small, and specialty animals. Students explore the necessary elements, such as diet, genetics, habitat, and behavior, to create humane, ecologically, and economically sustainable animal production systems. The pathway includes the study of animal anatomy and physiology, nutrition, reproduction, genetics, health and welfare, animal production, technology, and the management and processing of animal products and by-products.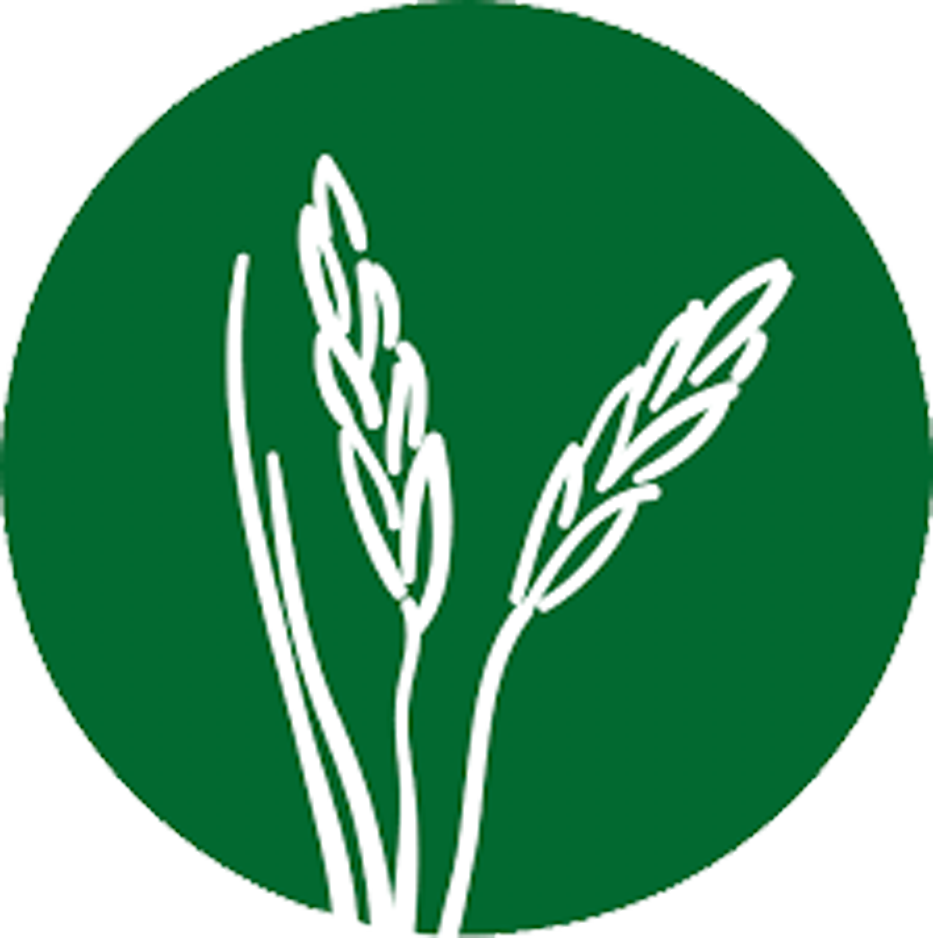 Industry Sector: Agriculture and Natural Resources
Pathway – Ornamental Horticulture
The Ornamental Horticulture pathway prepares students for careers in the nursery, landscaping, and floral industries. Topics include plant identification, plant physiology, soil science, plant reproduction, nursery production, and floriculture, as well as floral design, landscaping design, installation, and maintenance.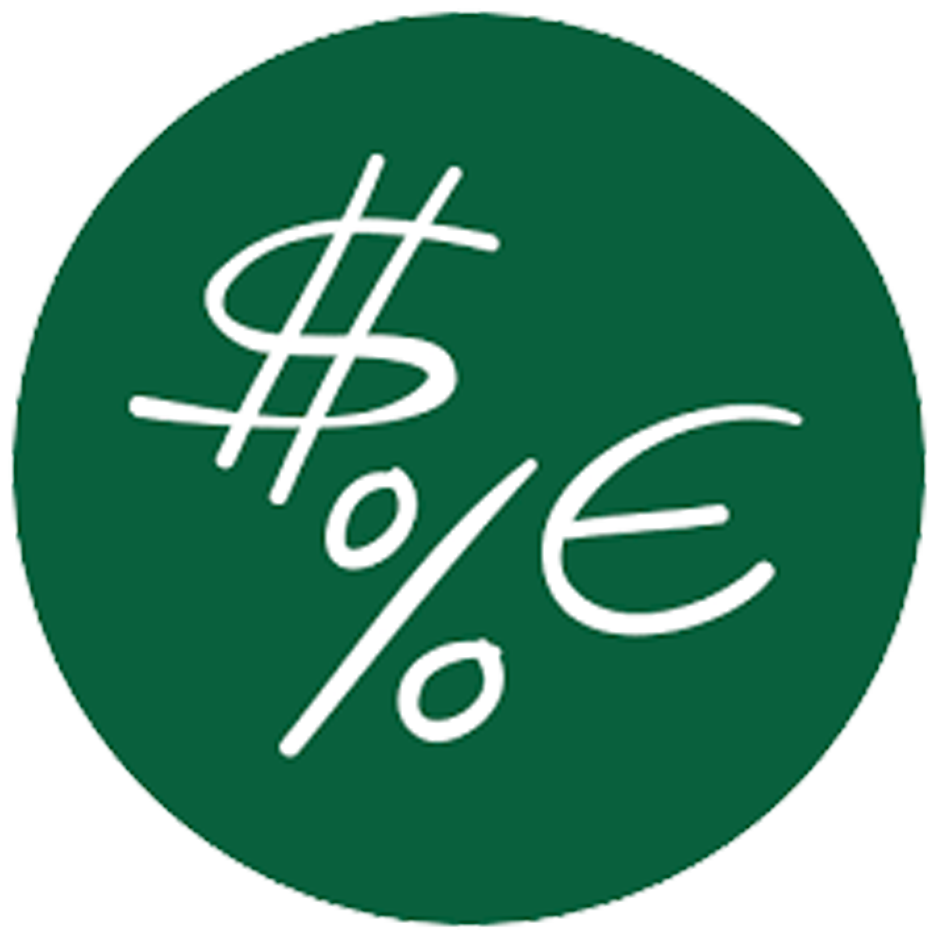 Industry Sector: Business and Finance
Pathway Managing Business
In the Business Management pathway of the Business and Finance Industry Sector, students learn entrepreneurship and business fundamentals, goal setting, resource allocation, organizational structure and management techniques, economics, financial data, risk management, information technology, and supply chain management. Business Management consists of planning, leading, and controlling an organization or effort to accomplish a goal.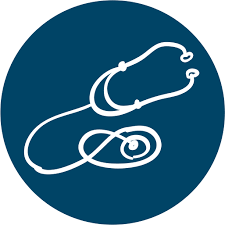 Industry Sector: Health Science and Medical Technology
Pathway: Health Care Administrative Services
The Health Care Administrative Services Pathway in the Health Science and Medical Technology Industry Sector includes workers that are site administrators, managers, attorneys, receptionists, secretaries, billing and coding specialists, health informatics technicians, accountants, managers, and other knowledge workers that support the process of patient care. Health care administrative workers are the invisible backbone of health care; without appropriately skilled workers in these fields, health care systems simply could not function.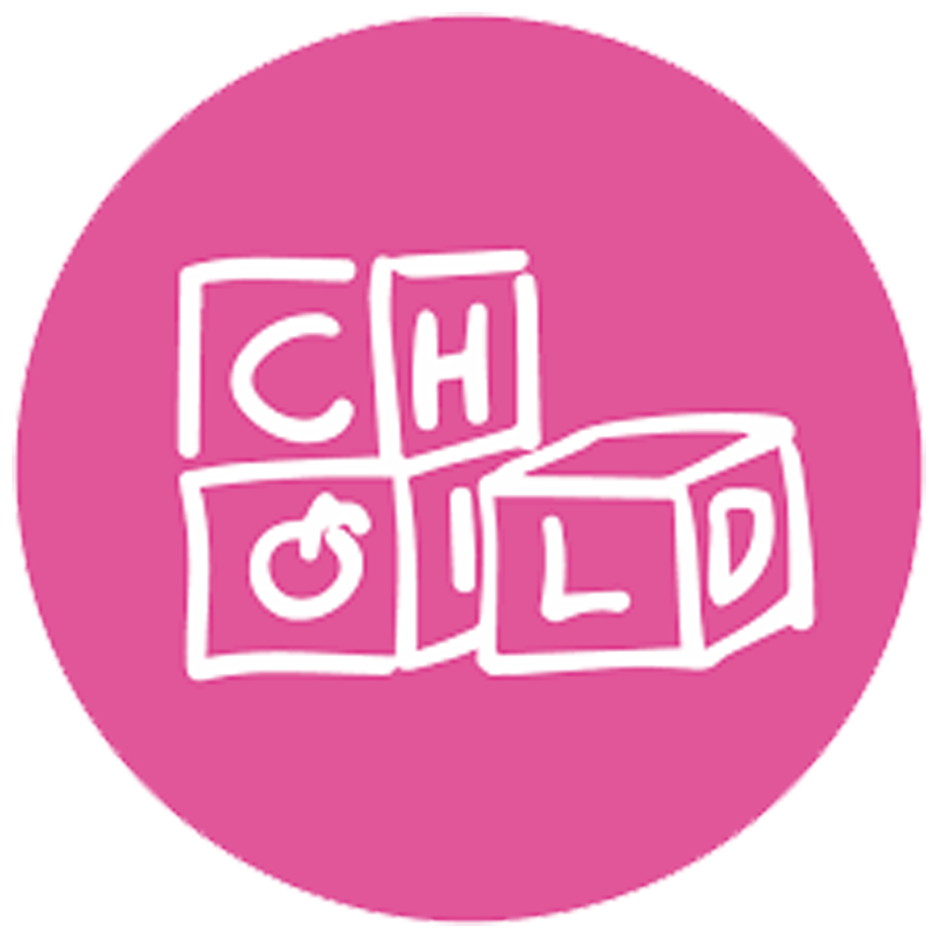 Industry Sector: Child Development, Education, and Family Services
Pathway: Family and Human Services
The Family and Human Services Pathway is part of the Child Development, Education, and Family Services Industry Sector. Employment growth in the Family and Human Services pathway will likely be driven by increasing demand for family assistance. Students learn employment and management skills, such as positive guidance, professional behavior and standards, and laws and regulations related to the field. Students also learn about nutrition, health, aging, and safety.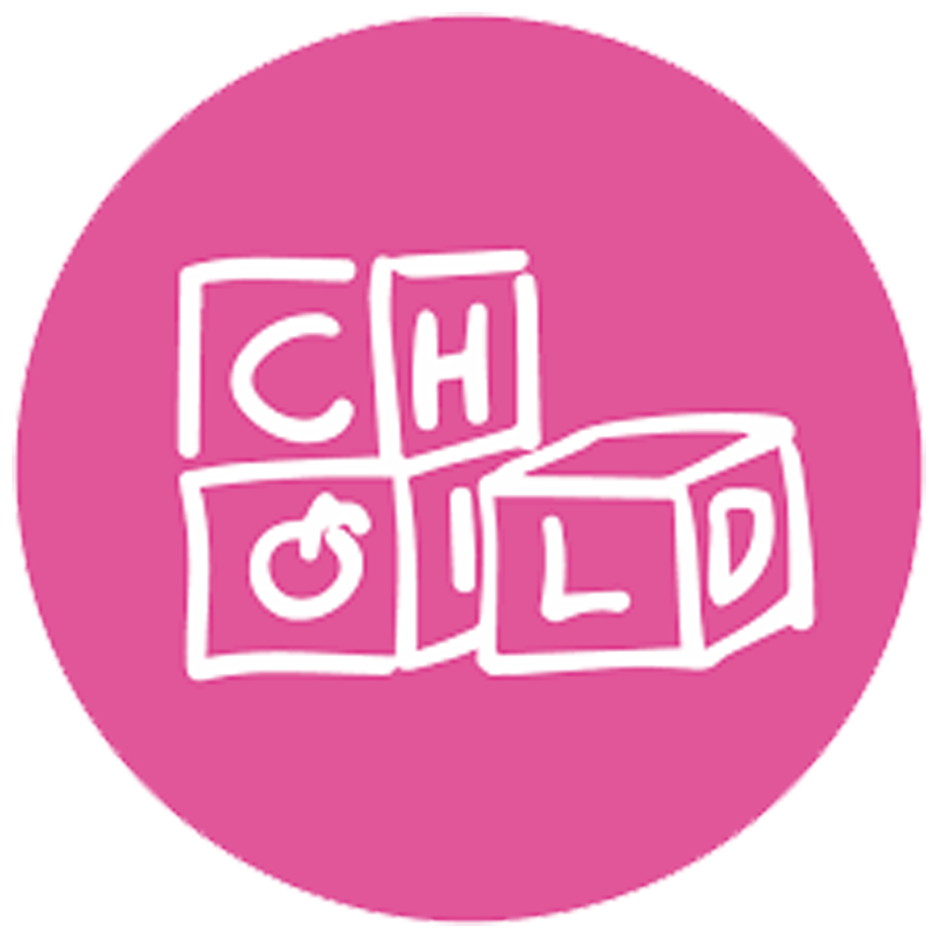 Industry Sector: Child Development, Education, and Family Services
Pathway: Child Development
The Child Development pathway is designed to prepare students to pursue a career in the field of child care and development for infants, toddlers, and young children. Students study child growth and development, safety and emergency procedures, nutrition and health practices, positive interaction and guidance techniques, learning theories, and developmentally appropriate practices and curriculum activities. Students apply this knowledge in a variety of early childhood programs, such as child development laboratories, public and private preschools, family daycare settings, and recreational facilities. Students completing the program may apply for the Child Development Assistant Permit from the California Commission on Teacher Credentialing.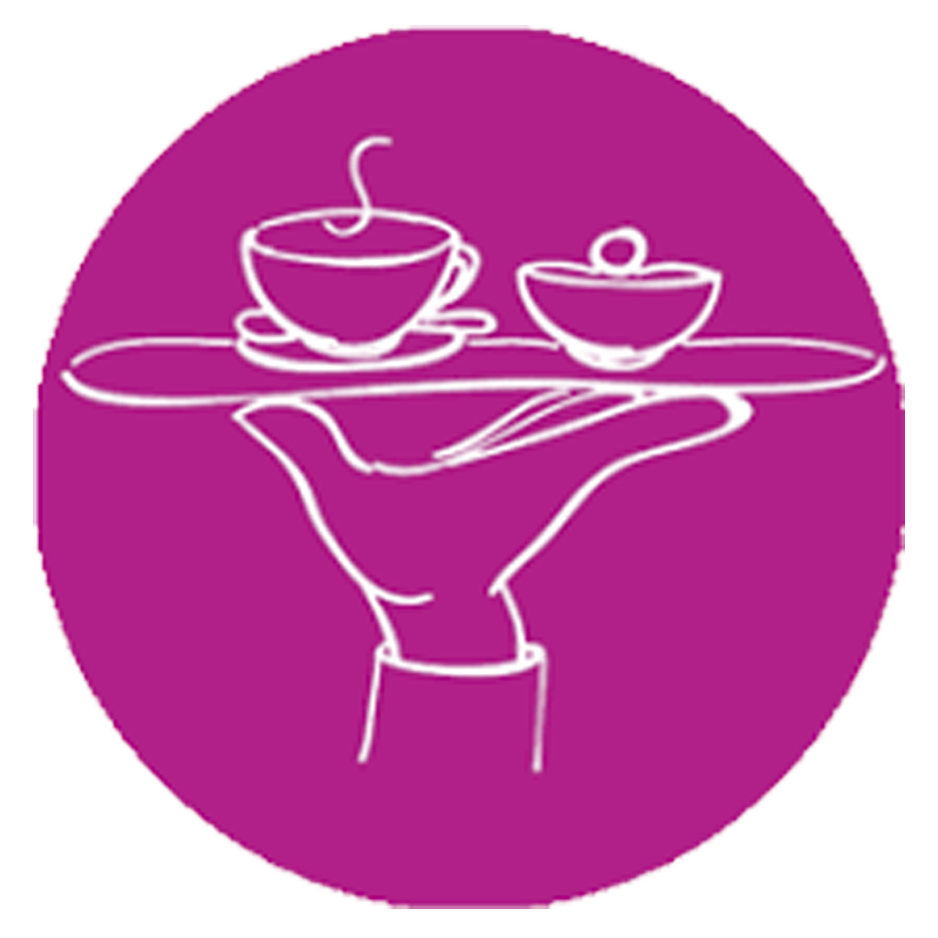 Industry Sector: Hospitality, Tourism, and Recreation
Pathway: Hospitality, Tourism, and Recreation
Hospitality, Tourism, and Recreation is a Pathway in the the Hospitality, Tourism, and Recreation Industry Sector that integrates various facets of the hospitality industry: lodging, travel, and tourism; event planning; theme parks, attractions, and exhibitions; and recreation. Students engaged in this pathway have broad experiences related to the specific industry segments, including: industry awareness; organizational management; customer service; sales and marketing; facilities management; lodging; travel destinations; and reservations, ticketing, and itineraries.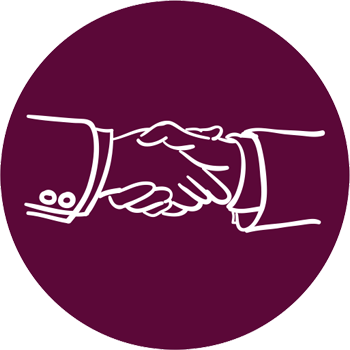 Industry Sector: Marketing, Sales, and Services
Pathway: Marketing
Using both creative and systems processes, develop marketing concepts and principles and their practical application in marketing and management. Subject matter includes market research, economics, marketing budgets, creative development and design, and marketing foundations/functions with an emphasis on public relations, advertising, branding, promotion, product/service management, pricing, and distribution. Specialized programs of study in this field may include sports marketing, hospitality marketing, advertising, or market research.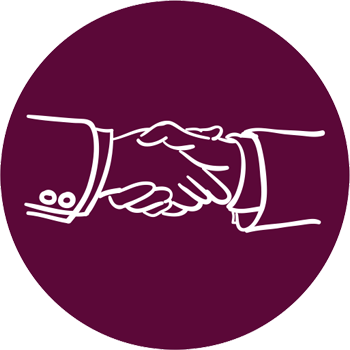 Industry Sector: Marketing, Sales, and Services
Pathway: Entrepreneurship/Self-Employment
Develop knowledge and skills common to entrepreneurs and entrepreneurship, including the human characteristics vital for entrepreneurial thinking in a twenty-first-century global world. Entrepreneurial thinking may be applied to all industry sectors. The performance indicators provide business knowledge and skills required for entrepreneurs, as well as intangible skills and knowledge such as creativity and innovation skills.
TCS CTE Program Specifics
For students in grades 9 – 12
1 year, 20-credit program with a certificate from TCS upon successful completion
(10 credits per semester)
10 Pathways offered for 2023-24. All Pathways begin Fall 23-24
– Agriscience
– Animal Science
– Ornamental Horticulture
– Managing Business
– Family & Human Services
– Child Development
– Health Care Administrative Services
– Hospitality, Tourism, & Recreation
– Entrepreneurship/Self-Employment
– Marketing
All Pathways meet LIVE twice a week in our Power Hours on Tuesdays and Thursdays via Zoom
– Students are able to choose to attend CTE Power Hours 10-11 OR 1:30-2:30 each Tuesday and Thursday
– Students are given the flexibility of times, but they MUST attend ONE time each Tuesday AND ONE time each Thursday
Lots of support available!


Coaching, Office Hours, 1:1 Meetings, Industry Speakers

Project-based curriculum created by industry professionals

taught by a teacher with experience in the industry.

Individualized projects based on student's interests with coaching provided
Students earn job skill certifications
After completing the 1-year program, additional opportunities may be available
$600 per year ($300 taken out each semester) for each pathway ~ FREE with 4 CVHS (formerly called RISE) courses
Click CVHS Registration to register!
If you're interested in completing a CTE pathway:
1. Determine which sector interests you the most or is most relevant to your future goals.
2. Contact our CTE and Career Readiness Specialist Kimra Balliet (kimra.balliet@cottonwoodk12.org)for more information or to register for courses.