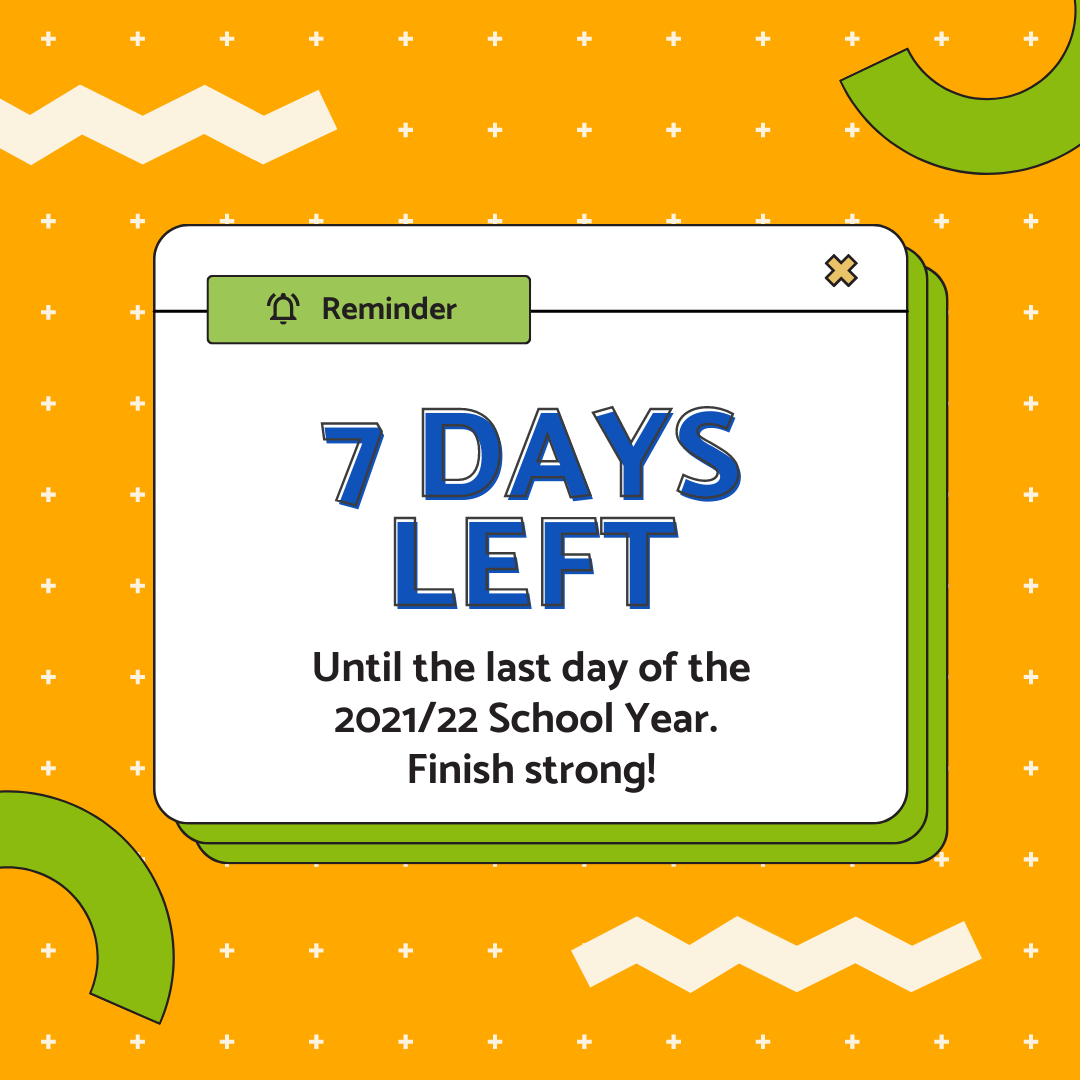 It is hard to believe there is only one week left on the 21/22 school year calendar. At this point in the year, I find myself with a mix of feelings. We start the year with big plans with great ambition, and not all things go to plan. I know we experienced victory and defeat in our homeschool. Wins and losses are part of the process, right? This is how we learn and grow. Progress isn't about the finish line; it is about the journey. But the year isn't over yet! Let's finish strong knowing that we, the homeschool parent, and our kids worked, pushed, and persevered. We have a lot to be proud of. Now is the time to count your victories and pat yourself on the back. Your friends at Cottonwood are so proud of you and have enjoyed coming alongside you with academic, emotional, and community support.
Last week we were in awe as one family after another arrived at our Cottonwood Curriculum Showcase. Our current and incoming families came in hundreds to explore, learn, and connect. The day was full of smiles and meaningful conversations, play, and fun. Thank you to each of you who came. Our vendors are pretty impressed with our students and our school. You, our Cottonwood Families, embody all it is to be Cottonwood Hawks. And the best is yet to come! There is so much in store that is brewing behind the scenes for the upcoming school year. As this year comes to a close, know that we will fine-tune and plan great things for the upcoming school year.
If you missed the showcase, worry not. We a preparing an awesome Back to School event that will include all of our internal programs, more raffle prizes, and some fun surprises to kick off the year with a bang. Please keep an eye on the Wednesday Weekly which will come biweekly all summer long for announcements, shopping dates, Lending Library events, and more. If you are ever looking for the green event registration buttons for events, you will always find them at the very bottom of the newsletter. They may not appear unless you open up the email in your browser. Trust me, you don't want to miss out on the fantastic field trips and exciting learning experiences in the fall.
Finally, yours truly and the classified staff will be available to support you as the teachers take their well-earned summer break. Join us at the library and at library park days to explore curriculum, ask questions, and connect with us and each other. It has been an honor to serve you this school year, and I look forward to seeing your faces soon.
Kindly,
Kara Parkins, Parent Support Advisor