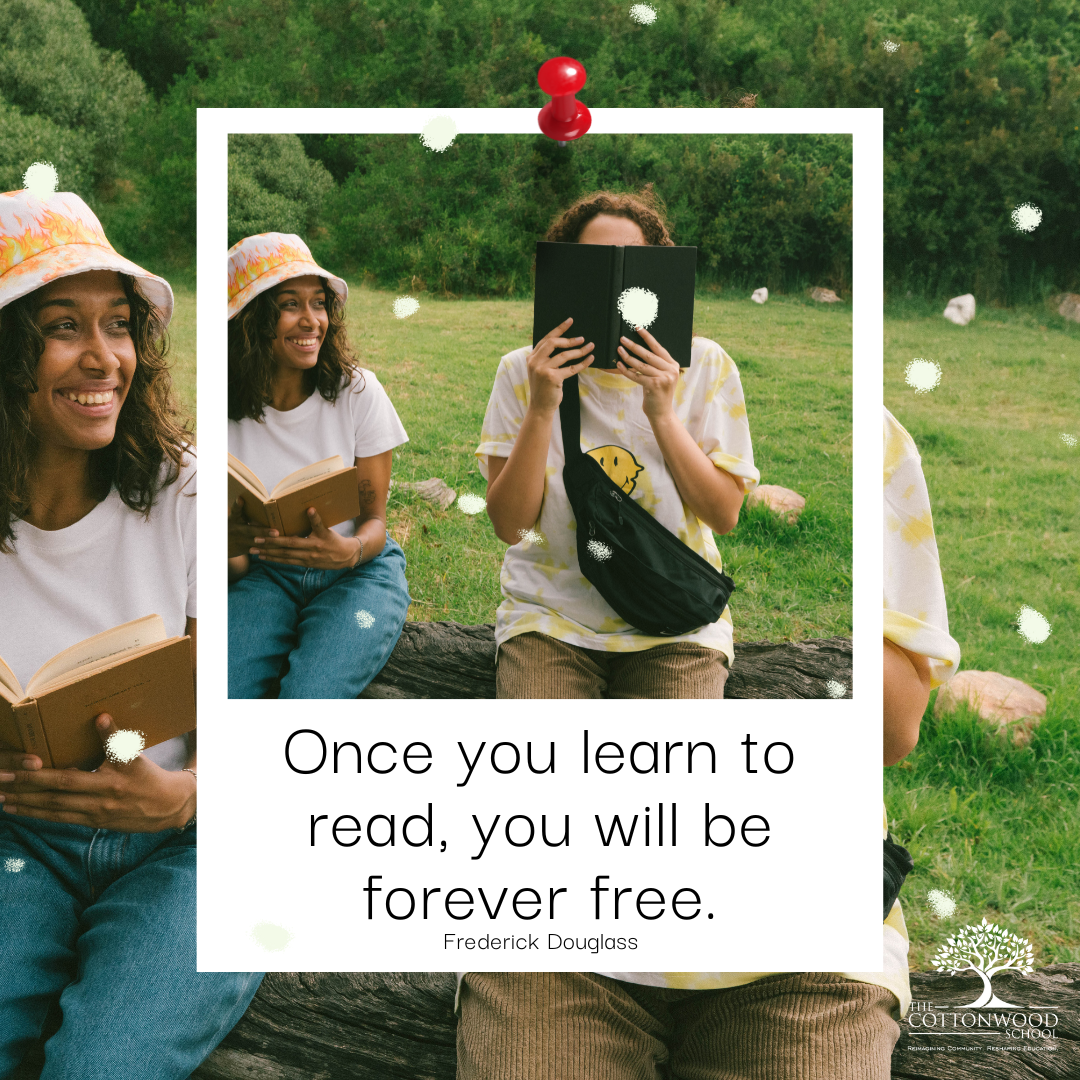 You are a homeschooler, and by default, you are surrounded by books, books, and more books. If you weren't a literature aficionado before, homeschooling has a funny way of turning your home into a library. I hope that you embrace it and relish in the delights of reading as much as I do. It is so wonderful to find my children with their noses buried in books that they enjoy. Reading hasn't been effortless for each of them, but the path has been wonderful to observe and participate in.
All readers are different. You may enjoy reading very different books than I do, or perhaps we have very similar reading lists. My reluctant reader, for example, melts to the floor when handed a chapter book, but feels far too grown up for picture books. He has found his interest in magazines and short readers written for his reading level. These are less overwhelming for him. I thought he needed quality chapter books, and continually put the "recommended" books in his hands. What he needed was to grow his confidence, comprehension and engagement with the written word. It was the difference between tears and no reading versus willing and happy reading. My tween, on the other hand, devours audiobooks while my middle prefers non-fiction and enjoys graphic novels. We compromise by trading assigned reading for enjoyed reading sometimes. It has been a journey discovering how to engage each of them with reading, and each of them has had their own struggles and triumphs along the way.
In this week's Wednesday Weekly, you will find many new and existing opportunities to enrich and support your child as they learn to read. Learning to read is ever-evolving. We want to support you as an educator and support your children as they grow a love for reading, and enjoy all of the benefits it can add to their expanding and ever-changing world. For our youngest students that are just learning to read, Cottonwood's Superstar Readers program offers a family-centered approach to literacy development. More details can be found below in the Superstar Reader section.
Happy reading,
Kara Parkins, Parent Support Advisor