Enroll in Cottonwood and become part of a supportive community of families, children, and educators. We offer virtual and in-person events, field trips, activities, workshops, and training for parents to ensure that your child's social and emotional development is fostered alongside their academic success. Join us in reimagining community.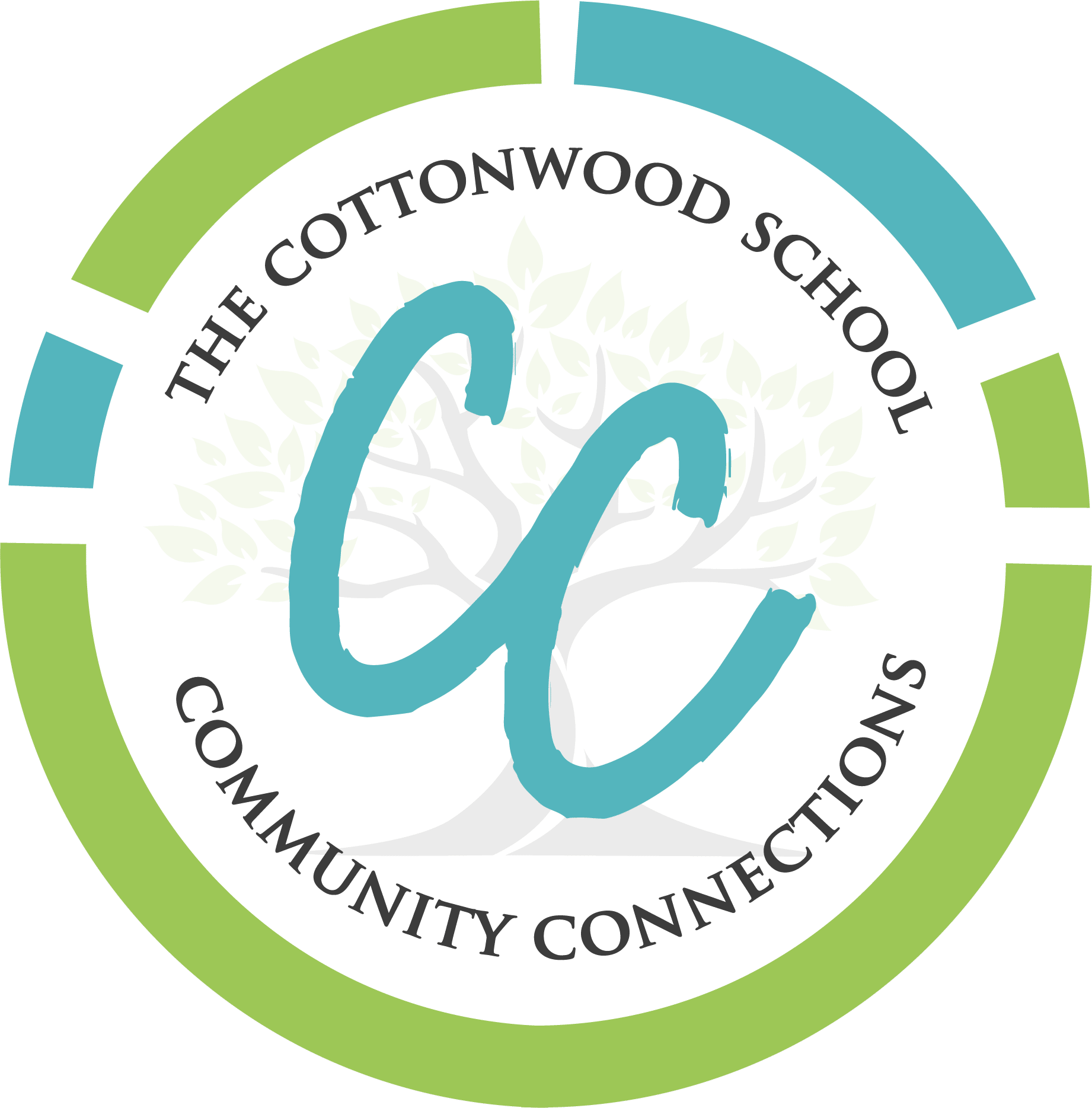 Community Connections
Each month, our Community Coordinators organize community-building events for students and parents. These events include science fairs, spelling bees, and maker's markets. We also offer virtual events like cooking classes, Lego challenges, and scavenger hunts, as well as virtual field trips.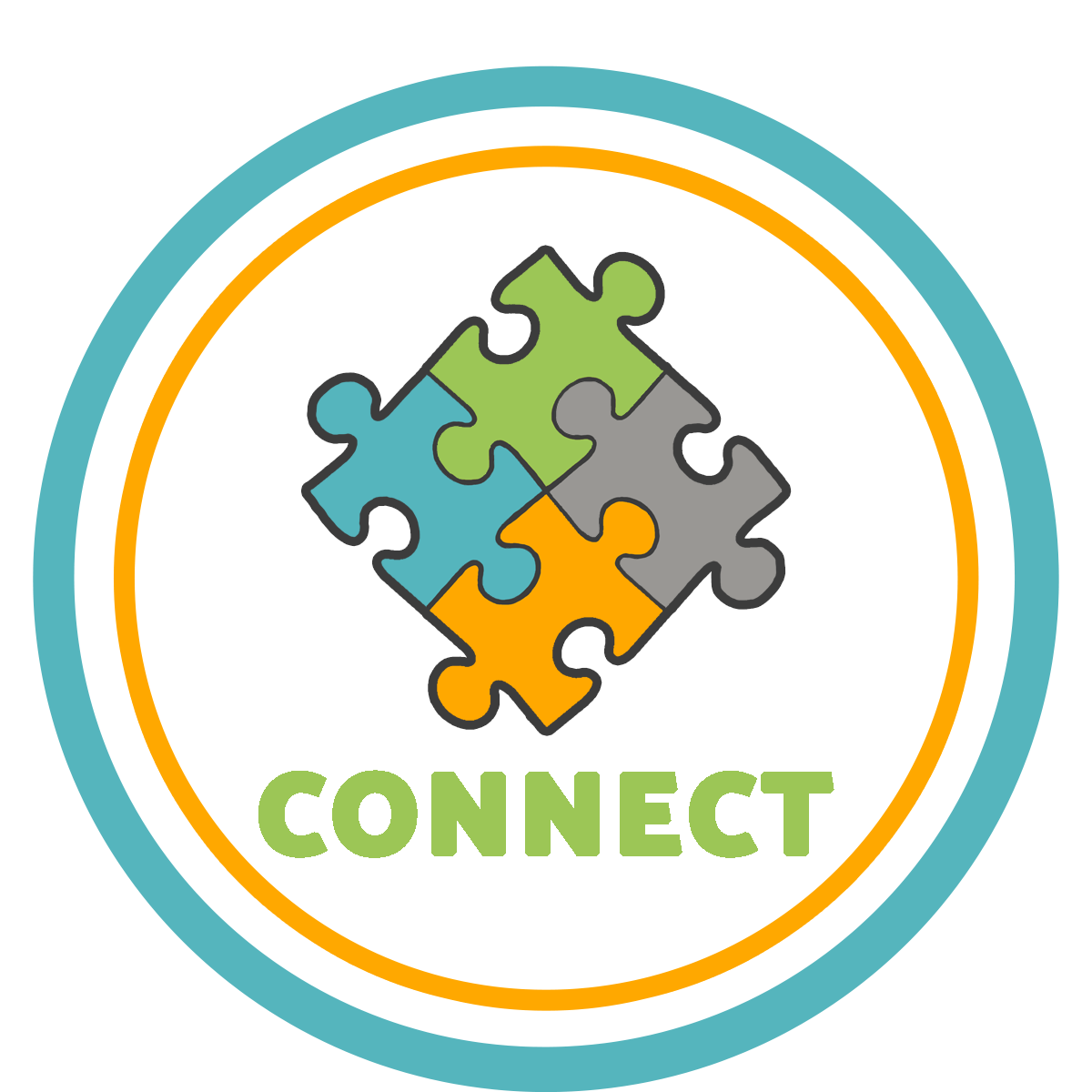 CONNECT
CONNECT events , park days and field trips are hosted by our team of Faimily Liaisons. These events include Parallel Learning Time, a Parent Connect Book Club, and field trips. These times allow parents to exchange support and ideas.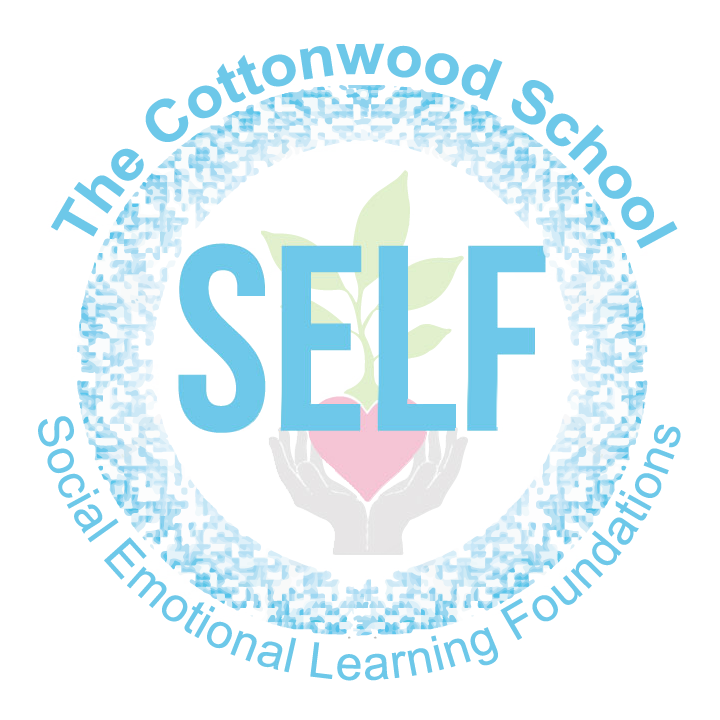 SELF
Nurture your child's overall growth with a focus on social, emotional, and physical wellness, as well as academic excellence. Achieve this through Mindset Mondays, 7 Mindsets workshops, Home Educator Workshops, the weekly SELF Talk newsletter, and support.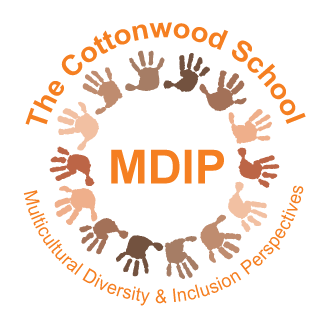 MDIP
Cottonwood prioritizes building transformative relationships to help students overcome challenges and reach their full potential. Diversity, equity, and inclusion are emphasized in all aspects of the school. Educational offerings include opportunities to learn about diverse perspectives through workshops, trips, and events.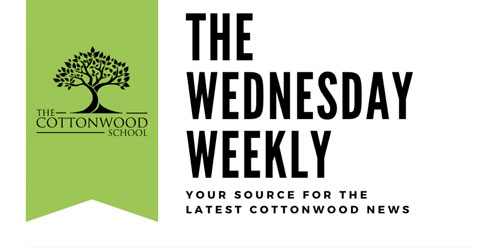 Wednesday Weekly
Stay informed with the weekly newsletter that offers updates on all school events, including encouragement, program offerings, announcements, deadlines, and more. Stay up-to-date and never miss an important detail by reading the Weekly.