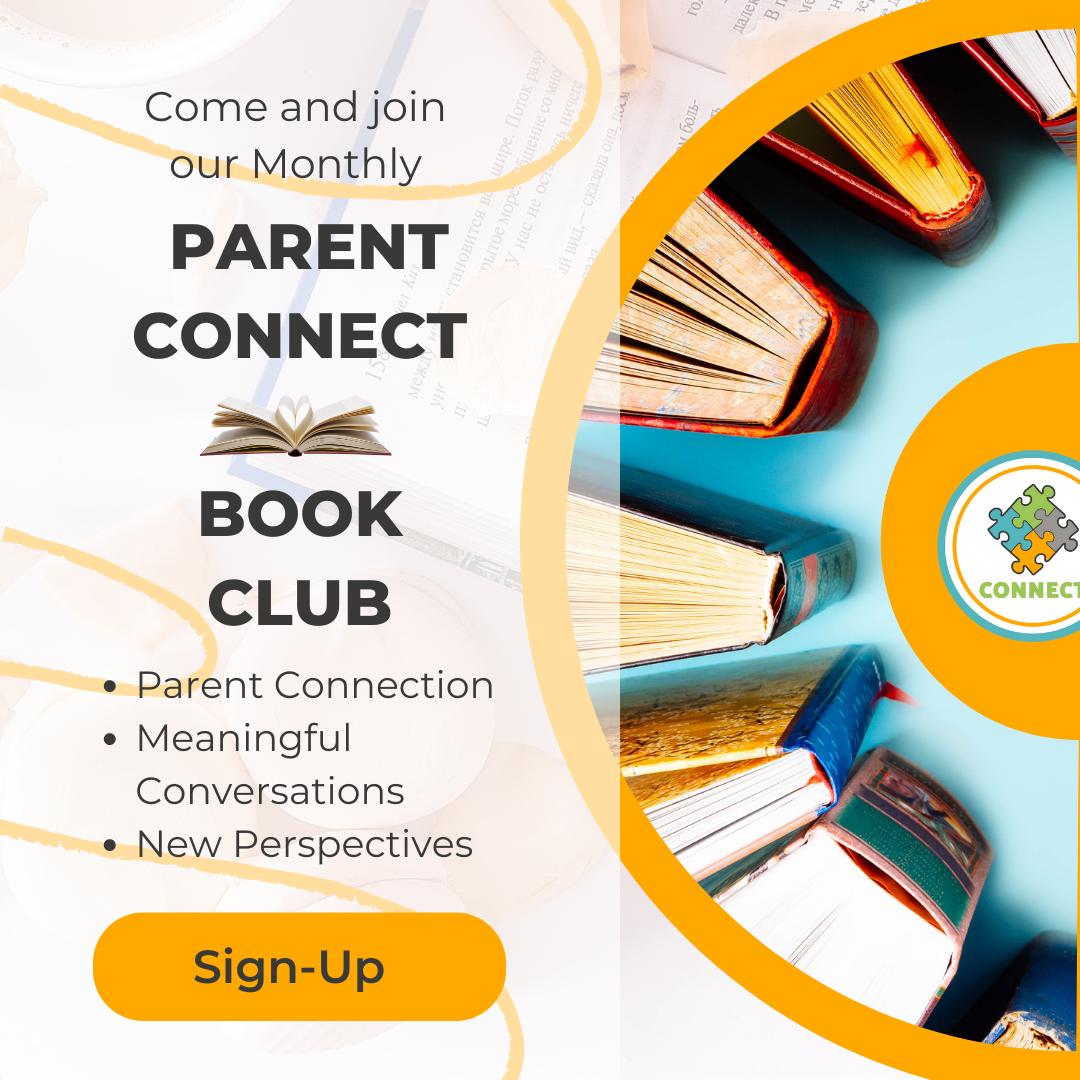 Hello Friends,
As the summer break begins, we hope you're enjoying some much-deserved rest and relaxation. This time off not only allows for rejuvenation but also presents a wonderful opportunity to explore valuable resources that can shape your homeschooling journey. We understand the challenges and excitement that come with homeschool planning, and we want to support you every step of the way.
One essential aspect of resourcing yourself is finding inspiration from diverse perspectives. By immersing yourself in insightful books, engaging blogs, and inspiring podcasts, you'll discover guidance that resonates with your unique homeschooling approach. These resources not only provide practical advice but also relieve anxiety and build confidence in your homeschooling adventure.
With that in mind, we would like to recommend some of our favorite secular blogs, podcasts, and books. These sources of inspiration will empower you to shape your curriculum choices and create a joyful learning environment. But before we dive into the list, we're excited to extend an invitation to our upcoming June Parent Book Club!
Join us as we explore "The Call of the Wild + Free" by Ainsley Arment, a book that beautifully encapsulates the philosophy of wild and free homeschooling. In this insightful read, Arment emphasizes the importance of embracing nature, curiosity, and self-directed learning. By participating in our book club, you'll have the opportunity to connect with other homeschooling parents, share your thoughts, and gain fresh perspectives on nurturing a love for learning.
Now, let's explore some of our favorite resources:
Favorite Secular Blogs:
"Simple Homeschool" by Jamie C. Martin: Jamie shares her experiences, practical tips, and curriculum recommendations, creating a supportive space for homeschooling parents.
"The Homeschool Sisters" by Caitlin Fitzpatrick Curley and Kara S. Anderson: Explore this blog and accompanying podcast where Caitlin and Kara share their homeschooling journeys, provide encouragement, and offer valuable insights.
"The Secular Homeschooler" by Mary Hanna Wilson: Dive into this blog for secular perspectives on homeschooling, curriculum reviews, and resources to support your homeschooling adventure.
Engaging Podcasts:
"Homeschool Sisters Podcast": Join Caitlin and Kara on their podcast as they engage in meaningful conversations about homeschooling, sharing their experiences, advice, and interviews with guests.
"Sage Family Podcast" by Rachel Rainbolt: Explore this podcast for discussions on mindful, child-led homeschooling, embracing simplicity, and fostering connection within your homeschool.
"Bravewriter Podcast" by Julie Bogart: Julie's podcast focuses on nurturing a love for writing and language arts in your homeschool, emphasizing creativity, freedom, and developing strong family bonds.
We encourage you to explore these resources at your own pace, finding what resonates with you and your family. Allow them to guide and inspire you on your homeschooling journey. And don't forget to mark your calendars for our June Parent Book Club, where we'll delve into "The Call of the Wild + Free" by Ainsley Arment.
Remember, you are not alone in this journey. We are here to support you and provide guidance along the way. If you have any questions or need assistance, please don't hesitate to reach out.
Wishing you a summer filled with self-discovery, inspiration, and joyful homeschool planning!
Kindly,
Kara Parkins, Parent Support Advisor
P.S. We look forward to seeing you at our June Parent Book Club as we explore "The Call of the Wild + Free" by Ainsley Arment. Get ready for enriching discussions, new connections, and