BOOST! is a virtual academic and social enrichment program for TK – 6th grade students. It offers weekly live virtual enrichment classes taught by Cottonwood teachers. 
Small class sizes for more interaction with the instructor
Option to choose language arts, math, or both (For kindergarten, "circle time" will include language arts and math)
Semester-long courses for a nominal fee from instructional funds
Price includes a "carry-on kit" made available for each student to pick up at the Lending Library or at one of our many Libray Van delivery locations.
The purpose of the BOOST! program is to:
Build community among our students virtually

Provide enrichment

Enhance/not replace the families' homeschool program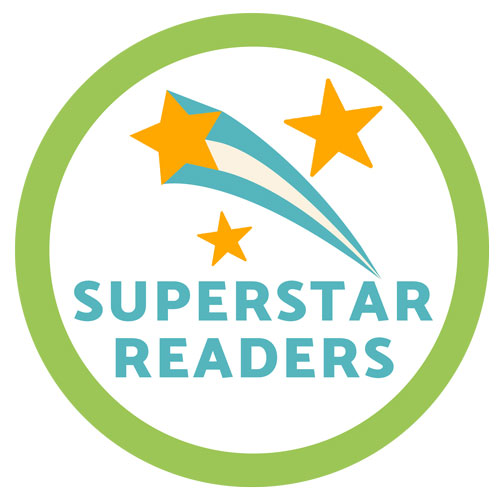 Superstar Readers
Superstar Readers is Cottonwood's innovative reading program designed exclusively for our homeschool community. It's never too late to get started.  Student accounts may be activated at any time.  What's more, Superstar Readers is available for free to any Cottonwood student who is learning to read. Our program takes a flexible, family-centered approach to literacy that provides:
– LIVE and recorded instruction and activities based on the Science of Reading
– Step-by-step guidance for teaching reading in the home
Program Overview (4 minutes)
Curriculum Overview (8 minutes)
Sample Mini Lesson (8 minutes)